Re-sealable plastic bags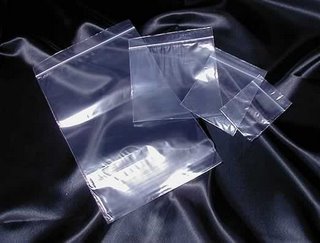 Remember to bring some re-sealable plastic bags for your next flight if you want to carry any liquids on board. "The bag must be transparent, re-sealable and of a capacity not exceeding one litre. "
Read the
press release from the EU
about the new rules for liquids in your hand baggage.
Photo courtesy:
The Bag N Box Man ltd