Wikispecies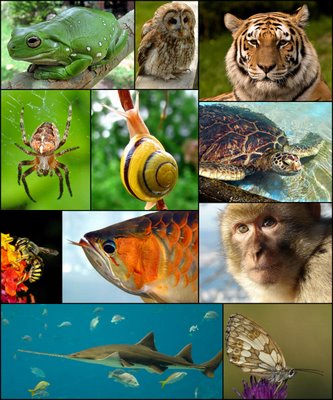 The
Wikimedia Foundation
has launched yet another free and public access web encyclopedia:
WikiSpecies
. This directory of species contains pages on all forms of life, and as any wiki system, you can help expand the directory by adding pages and references. Actually, this project was started in August 2004, but I did not notice it until now, maybe because
WikiSpecies
now encompasses more than
100,000 articles
. Go browse and discover how many species you never even heard about!
Illustration courtesy:
Wikipedia - Animalia