Danish culture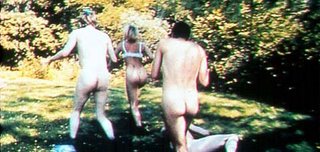 Trying to catch up on the Danish culture I have missed out on by ignorance or simply by living abroad, I have watched a lot of Danish films lately. Yesterday, reviewing
Idioterne
, I came to think about how little censorship was and is enforced in Danish media.
Naked people? No problem, show it on the silverscreen, show the kids on primetime TV. Naked people by
Lars von Trier
? The same... however these characters engage in explicit sex, in broad daylight, 10+ people in the same scene. No big stir, no uproar, except outside Denmark. So I am wondering: does this give Danish culture an image of tolerance, or plain blunt insensitivity?
Labels: culture, Danish, Denmark, film, Lars von Trier