... then we take Berlin!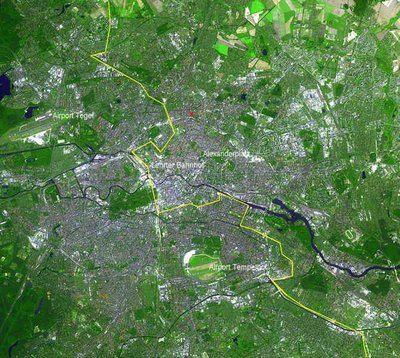 My friend
trynen
and
I
have planned a visit to
Berlin
!
Yes, there will be billboard warnings to cars and cyclists throughout the centre of
Berlin
to keep traffic out of town, mothers will not let their children play outside, and the after-effects will be seen and known for years to come --
Berlin
will not be a safe place to be in the weekend of August 26th to 27th!