My First DVD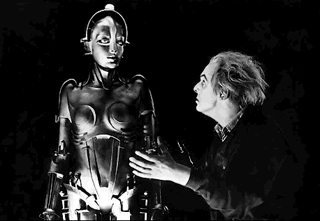 This weekend I bought my first full-length movie DVD:
Metropolis
(1927). I will not have time to see it this week, but I almost can not wait to put it on.
I own two other DVD's, but not with movies. One is the first season of
Making Fiends
, which I bought myself, the other is the
Animatrix
, which I received as a birthday present a couple of years ago.
Which was your first DVD movie?