Kerstpakket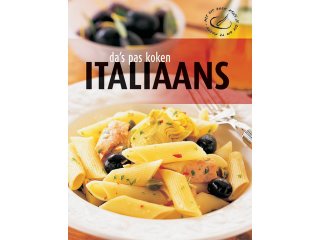 What a surprise to find that the infamous
kerstpakket
(the official christmas present from the
university medical center
) this year contained useful stuff that will (probably) not make you ill or waste your time!
In the package of last year we got some best-before-the-end-of-the-next-millenium food and snacks, including a cream cheese that did not contain cheese and a pate that we had to return because someone found glass shards in it! Of course we got other less dangerous stuff too, like a collapsable shopping bag and a fake coin for shopping trolleys which completely failed to match the size of any of the Euro currency...
This year however, we got a set of four dinner plates, four glasses, a tin of
sweet biscuits
, a foccacia bread, olive oil, a bag of pasta, a glass of tomato sauce, a tin of olives, a bottle of wine and a cookbook on italian food. Now that is what I call useful content.
Illustration courtesy:
easyorder.nl
Labels: christmas spirit, cooking, food, italian, kerstpakket