Learning the Dhamma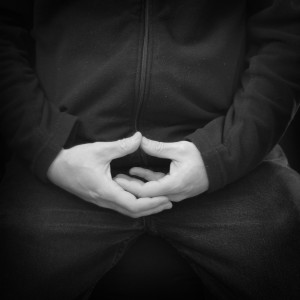 "Don't set up any desires,
because the setting up of desire is a deficiency, a hunger. And hunger, no matter when or what the sort, is pain: Hunger for sleep is pain, hunger for food is pain, hunger for water is pain. When was it ever a good thing?"
In my breaks at work, I relax by reading online texts on
mindfulness
and
meditation
. I can highly recommend this kind of reading. One very good resource for these texts is
AccessToInsight.com
. The above quote is from the collection of
Thirteen Talks on the Practice of Meditation
.
Photo courtesy:
RechargeYourMind.com
Labels: buddism, insight, meditation, mind, mindfulness, reading